By J. Rock Palermo, Attorney and David Wolf, Attorney
Published by Child Injury Lawyer Network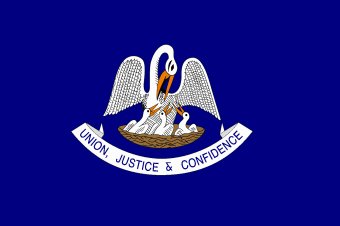 In Louisiana, legislation is being proposed that will encourage day care centers and child care providers to check day care vehicles before exiting the vehicle. In Louisiana and other States, children have been left behind in day care vehicles. Some children have even died from exposure to extreme cold or extreme heat after being left in the vehicle. Checklists and alarms can help avoid these tragic incidents. The Committee on Transportation, Highways and Public Works approved a bill that would require the Department of Social Services to prepare regulations to require child inspection alarms on day care center vehicles. The child inspection alarms would be activated once the vehicle is turned on. When the vehicle is turned off, the alarm will sound to remind the driver to check all parts of the vehicle. The alarm can only be shut off after the driver walks to the back of the vehicle. This relatively inexpensive device can save lives and better protect children. You can read more about this story at Panel Says Day Care Center Vehicles Must Have Child Inspection Alarms.