By Robert Chaiken, Attorney and David Wolf, Attorney
Published by Child Injury Lawyer Network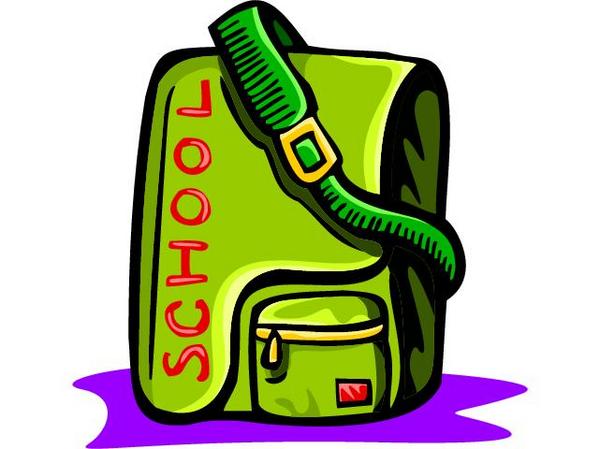 In Lufkin, Texas, a teacher's aide was arrested based on criminal allegations that she struck / hit a 4 year old boy. The incident took place at the Slack Elementary School. It was reported that another teacher's aide witness the acts of Debra Martin Fuqua (age 54). There were subsequent investigations of the incident by the school district as well as Child Protective Services. This was an interesting story in that the alleged criminal acts were witnessed by another school employee. Often times, a child has no such adult witness to step up and serve as a witness on the case. See Lufkin Texas Teacher's Aide Arrested.
The mistreatment of children in day care centers, schools, and homes is wholly unacceptable. Physical violence and corporal punishment cause physical personal injuries and often times long term psychological injuries as well.