By Benjamin A. Klopman, Attorney and David Wolf, Attorney
Published by Child Injury Lawyer Network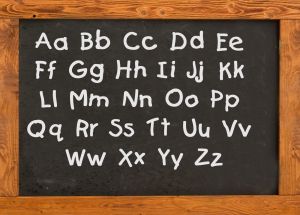 It is important for day care centers / child care centers to have a properly maintained building and facility in place to comply with the State Board of Education rules and regulations. It is also important to have a properly trained and attentive staff in place. The old saying – "Don't Judge a Book by Its Cover" may apply in instances where there is a beautiful, new and modern day care center but it is staffed with unmotivated and careless day care center staff members. Parents should not just look at the building when considering a day care center. Parents should also look and interview the staff including the administrator, supervisors, teachers, and teacher's aides. Every staff member at a day care center is important. Every staff member can make a difference – some for the better and some for the worse. Under Title 13 A – State of Maryland Board of Education Regulation 13A.16.08.01, a day care center / child care center has a duty to provide each child with individualized attention and care. Each child's individual needs must be met and each child shall be provided with adequate supervision at all times. The supervision of the child needs to be based on the child's age, needs and abilities. The day care operator must consider any special request and instructions by the parents in providing supervision for the child. When a child in Maryland day care center / child care center is using a potentially dangerous items or is engaged in an activity that could cause injury like using scissors or sharp tools, continuous supervision must be provided.
Attentive supervision is key to a chid's safety, well being, and health in a Maryland day care center / child care center. With attentive supervision, many serious personal injuries to children in Maryland day care centers / child care centers can be prevented.