By Michael P. Healy, Attorney and David Wolf, Attorney
Published by Child Injury Lawyer Network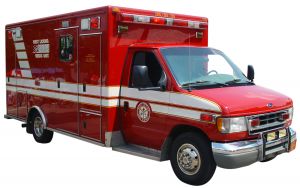 Kepa Kahakauwila recently died from automobile accident injures. Kahakauwila was driving a truck that hit a guard rail and then landed in a gulch off of Hana Highway in Haiku, Hawaii according to police. Kahakauwila was taken to a nearby hospital but later died from the injuries. One passenger was treated at a hospital and then later released. The other passenger was flown by to Oahu, Hawaii for evaluation and treatment for the automobile accident related injuries.
It is sad that a young person's life ended so abruptly and that others were seriously injured as well. Newspaper articles did not detail the cause of the accident or results or reports from any police investigations. You can read more about this story at Maui Teen Dies from Automobile Accident Related Personal Injuries.