By David Wolf, Attorney
Published by Child Injury Lawyer Network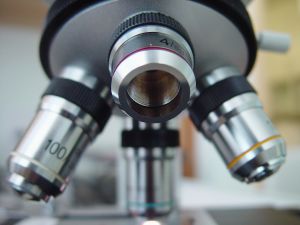 A medical study recently released indicates that MRSA, otherwise known at methicillin-resistant Staphylococcus aureus, is on the rise in children. Nationwide, MRSA is reported to have risen as an infection in children's ear, nose, and throat infections. MRSA is problematic because it is a staph infection that is resistant to many antibiotics. MRSA does not respond to penicillin based antibiotics. The study collected laboratory data from 300 hospitals throughout the nation.
When a child suffers a wound or undergoes surgery, MRSA can and does complicate the child's medical condition. Since it is difficult to treat and can, in some cases, cause death, MRSA is a concern to parents, caregivers, medical providers, and child safety advocates. You can read more about the disturbing and dangerous trends of MRSA at Doctors Report Alarming Increase in MRSA in Children.