By Jeremy Vishno, Attorney, and David Wolf, Attorney
Published by Child Injury Lawyer Network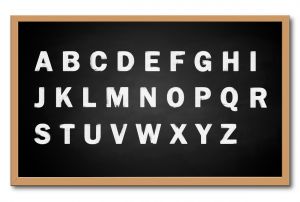 In Connecticut and other states, parents take their children to day care centers with the expectation that their children will be safe. Unfortunately, incidents and accidents happen in day care centers in Connecticut that cause personal injuries to children or put them at risk. In Stamford, Connecticut, it was reported that the driver of a minivan mistakenly crashed her vehicle into the day care center. Apparently, she mistook the gas / acceleration pedal for the brake at the time of the incident. Fortunately, there were no personal injuries reported from this incident. See Minivan Crashes into Day Care Center in Stamford, Connecticut. This is not an isolated event as there have been other incidents or reports of vehicles crashing into day care centers as a result of negligent driving or the negligent driver of another vehicle.
Automobile accidents pose a danger to adults and children. Automobile accidents even pose a danger to children playing inside a day care center. Drive safe especially near schools, day care center, and anywhere else children congregate or play.