By Rob Shainess, Attorney and David Wolf, Attorney
Published by Child Injury Lawyer Network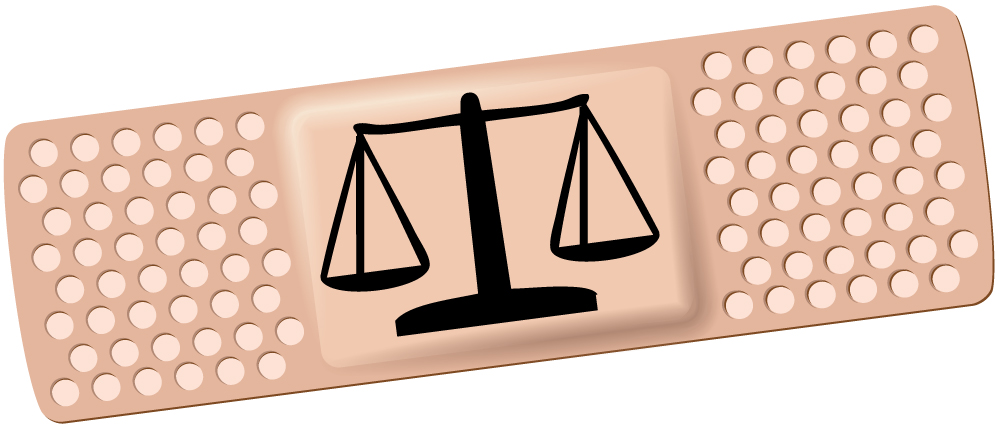 Minnesota Day Care Centers – What Laws Apply to Outdoor (Playground) Play Space? Minnesota day care centers are regulated by the Minnesota Administrative Code Rule 9502.0425 as to Physical Environment including Outdoor Play Space. Pursuant to Subparagraph 2. Outdoor Play Space, there must be at least 50 square feet per child in attendance of play space at the day care center or adjacent to the day care center in the form of a park or other play space available for the regular use of the children. On-site supervision is required by the Minnesota child care providers for children who are younger than school age when the play area is not adjacent to the residence. Depending on the traffic, water, and / or other hazards in or near the outdoor play space, an enclosure in the form of a fence or other barrier may be required. For safety reasons, the area must be free of litter, toxic items, water hazards, machinery, and other items that may cause potential harm or risks to the children in the outdoor play space.
Compliance with Minnesota laws and regulations is vital to the safety and well being of each child in a MInnesota day care center. It is clear that consistent supervision of the children and diligent maintenance of the playground area and equipment can help prevent many personal injuries to children in Minnesota day care centers.
The book titled – The ABCs of Child Injury – Legal Rights of the Injured Child – What Every Parent Should Know – has chapters on Day Care Injuries, Playground Injuries, and other topics. A free book is available at Free Book for Parents – Helpful Information for Parents of Injured Children in Day Care Centers. The book is also available on Amazon, Barnes & Noble, and the Apple iBookstore.