By David Wolf, Attorney
Published by Child Injury Lawyer Network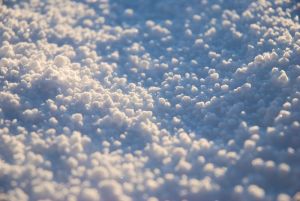 Alaska State Trooper and other search teams have been investigating the disappearance of two teens, Rondy Lamont (age 17) and Matalena Tinke (age 14). The two teens were on a snowmachine heading home to Pitka's Point, Alaska from St. Mary's, Alaska. The search revealed fresh snowtracks from a snowmachine leading into the an area where the Andreafsky River meets the Yukon River. The search continues for the teens and the snowmachine but it is feared that they died when the snowmachine went into the icy waters.
Cold weather and the elements bring children out for sport and adventure in many states including Alaska. It also brings with it dangers of unsafe roads, trails, and weak grounds leading into icy waters and other perils.
You can read more about this story at Search for Missing Teens in Alaska – Tracks Discovered Near Icy Waters.