By Will Lewis, Attorney and David Wolf, Attorney
Published by Child Injury Lawyer Network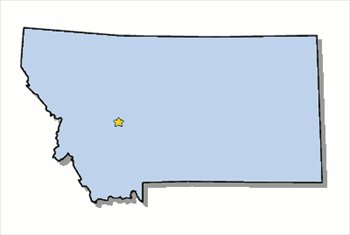 Rock climbing and wall climbing are very popular activities for children. When participating in these activities, safety is a must. The wall should be securely anchored and all children should wear harnesses. In addition, adult supervision is key to keeping children safe. It is well known that children do not always appreciate the dangers of a particular activity. As such, adult supervision is necessary not only for instruction but also to make sure that children do not venture into areas or stunts that can lead to serious personal injuries.
In Lakeside, Montana, the Associated Press reported that a climbing wall collapsed at a church camp. The incident resulted in 8 children being treating at a local hospital. Injuries included fractured bones and bruising.
It was reported that the wall was 8 feet long. There were no details as to what safety measures were put in place at this climbing wall. While some incidents are completely unexpected and cannot be foreseen, many incidents involving injuries to children can be avoided with attention to detail as to the set up of the wall and as to the supervision of children on the wall or apparatus. You can read more about this story at Montana Church – Climbing Wall Collapse Leads to Injuries.