By Benjamin A. Klopman, Attorney and David Wolf, Attorney
Published by Child Injury Lawyer Network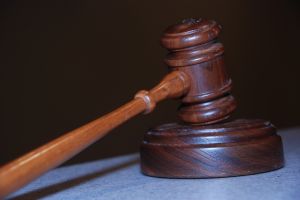 In Montgomery County, Maryland, a former elementary school teacher and field hockey coach was sentenced to 5 years in prison. John Joseph Kovach served as an assistant field hockey coach at Towson University and a teacher at a private elementary school located in Montgomery County, Maryland. How did the teacher – coach and mentor to children get caught? Well, according to the news reports, Mr. Kovach went online and engaged in a sexually explicit chat with a girl who he thought was 13 years old. Following investigation including a warrant for his computer was conducted. Investigators found 252 photographic images and nine videos showing child pornography. The evidence seemed to be quite strong against Mr. Kovach. It is amazing that people go online and think they are invisible and cannot be caught. It is very disturbing to know that teachers, coaches, and mentors are trolling the internet looking for their next victim. You can read more about this story at Former Teacher and Coach Gets 5 Year Prison Sentence for Child Pornography.