By Roy S. Dickinson, Attorney and David Wolf, Attorney
Published by Child Injury Lawyer Network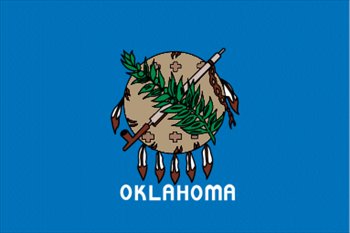 In Oklahoma City, Oklahoma, a mother has been charged with DUI (Driving Under the Influence) and Child Endangerment regarding an automobile accident. Slettie Yvonne Heard, age 25, was transporting 6 children in her vehicle at the time of the Oklahoma automobile accident. Ms. Heard will be entitled to a criminal defense lawyer or the services of a public defender regarding these charges.
According to a news story reported by Eyewitness News 5, Ms. Heard backed into a parked truck as she was transporting children after they were picked up from a day care center. An officer arrived on the scene and smelled alcohol her breath. The officer also reported that Ms. Heard was unsteady on her feet and almost fell when directed by the officer to walk to the patrol car.
See Mom Accused of DUI with Six Children in the Vehicle.

Ms. Heard could face a long prison sentence if convicted on all of the charges. DUIs in Oklahoma and other States continue to pose a significant risk to the health, safety, and well being of not only the driver but all others in the vehicle including children and others driving, biking, or walking in the vicinity of the DUI driver.