By Ryan E. Alekman, Attorney and David Wolf, Attorney
Published by Child Injury Lawyer Network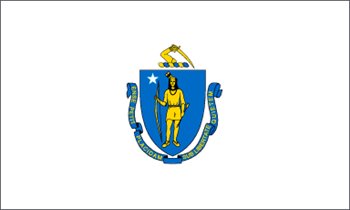 In East Bridgeater, Massachusetts, homeowners are assessing the damages after a party left their home and possessions in partial ruin after a teenage party went bad and violent. While the homeowners were out of town, the homeowners' 18 year old son was encouraged to have a party. Once word of the party spread through Facebook, the party swelled in numbers and destruction. Doors were kicked in, furniture was ruined, and people (for whatever reason) urinated in all parts of the house. A police investigation ensued and arrests were made.
While parties of this nature certainly existed prior to the age of the Internet and Facebook, it seems that Facebook and Social Media sometimes aggravate an already bad situation. It is uncertain how many people learned of the party and the out of town parents through Facebook and Social Media.
This case and incident should be a good teaching tool for parents, children, and any others using Facebook. There are all kinds of people on Facebook. Beware and be careful anytime you are using Social Media. You can see the aftermath of this party gone bad at Teens Arrested After House Party in East Bridgewater, Massachusetts.