By Steven Smith, Attorney and David Wolf, Attorney
Published by Child Injury Lawyer Network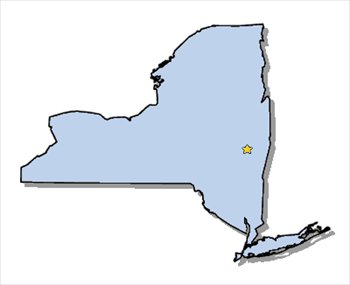 In New York, parents should be able to use sidewalks with safety. This is especially true when parents are escorting children or pushing babies / infants in a baby stroller. Unfortunately, there are reported incidents in which a vehicle hits pedestrians who are walking on sidewalks. In Astoria, New York, a mother suffered personal injuries while she was pushing a stroller. A Lexus SUV popped up on the sidewalk and hit the mother. The incident took place on Broadway and 37th Street in Queens – New York. The mother suffered serious personal injuries. The baby did not suffer serious personal injuries according to news reports. You can read more about this story at Mother Injured While Pushing Stroller on Astoria New York Sidewalk.