By David Wolf, Attorney
Published by Child Injury Lawyer Network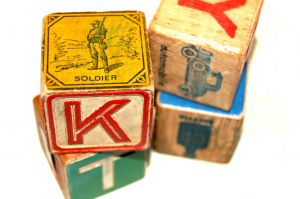 A Nampa, Idaho man, 84, pled guilty to felony child molestation of a minor. Gilbert Tobis, husband to a Nampa day care operator in Canyon County, Idaho confessed to touching three girls in a sexual way. This guilty plea was made in exchange for dropping two other counts of lewd conduct with a minor. The maximum penalty for this crime is life in prison.
All child care workers should receive a criminal background check. This should include not only a state search but on that includes all 50 states. This may not be mandated by all state agencies, but it is your right as a parent to ask about criminal background checks.
Sexual abuse and molestation can occur in day care settings. Make sure you research your child's day care center focus on the rules and regulations. You can research if any reports of abuse or neglect have been lodge against your child's day care center. Check with your state regulating agency. In the State of Idaho the regulating agency is the Department of Health & Welfare Bureau of Family & Community Services. For more information on this topic see, Idaho Man Admits to Charge that he Sexually Molested Girl at Day Care Center.