By David Wolf, Attorney
Published by Child Injury Lawyer Network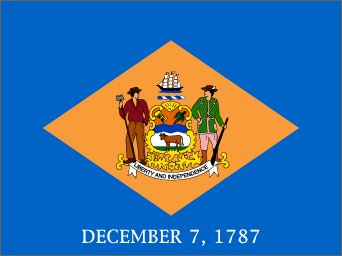 In Delaware and other States, children are unfortunately placed in dangerous situations by their parents. In caring for a child, a parent should act in the best interest of the child. However, many parents selfishly act without considering the needs or safety of the child. In New Castle County, Delaware, four men were arrested for drug possession. Unfortunately, they were traveling around in a vehicle with a 4 month old in the vehicle. Drug buys and situations involving drug use are certainly dangerous for children. There are often times violence associated with drug buys and drug use. When a parent or other adults are under the influence of alcohol or drugs, judgment is impaired as to the best interest and safety of the child. During the arrests of the four men by New Castle County police, the infant was found improperly secured or improperly seat belted in the back seat of the vehicle. The arrest may have prevented serious injuries to the child there was an automobile accident or other incident caused by poor driving or violence. A search of the vehicle located two plastic bags containing marijuana and other drug paraphernalia. You can read more about this story at Four Arrested – Took Baby on Drug Buy in Delaware.