By Jonathan Safran, Attorney and David Wolf, Attorney
Published by Child Injury Lawyer Network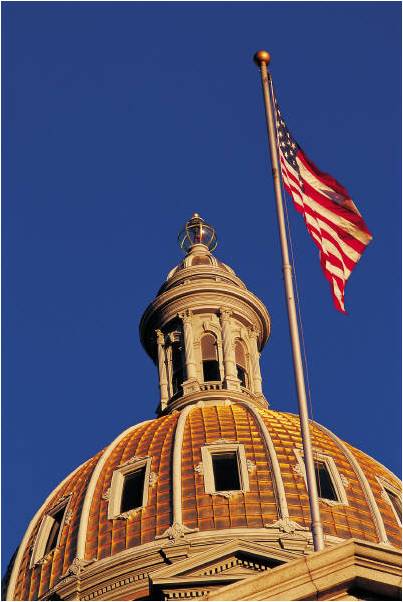 Wisconsin Governor Jim Doyle recently signed into law four bills aimed at protecting children while being cared for outside the home. The new laws will better enforce preventative procedures against fraudulent child care services and help ensure child safety. The bills were introduced in reaction to discovery of fraud in the state's child care program, Wisconsin Shares, which assists low-wage-earning parents in paying for child care.
One of the laws will allow the Wisconsin Department of Children and Families to investigate businesses that commit fraud to obtain funds from the taxpayer-funded Wisconsin Shares program. Another law will require child care facilities where child abuse or neglect resulted in serious injury or death to make that information public. The third law applies to children in foster care, increasing efforts to place foster children with relatives, keep siblings together, and give foster parents more rights. The fourth law deals with criminal background checks for potential child care workers, and prevents those convicted of certain crimes from working or residing in a child care facility.
Children should be protected and properly cared for at all times. These new laws will go a long way toward protecting children and providing for their well-being. Of course, parents still need to check into the child care they choose for their children to make sure it is safe, but these laws will make it easier for them to do so. You can find out more about these new Wisconsin child safety laws at Wisconsin Shares bills signed into law by Doyle.</a