By Al Thiel, Attorney and David Wolf, Attorney
Published by Child Injury Lawyer Network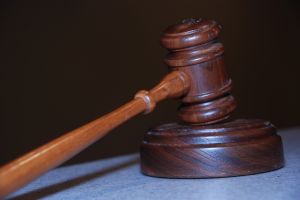 Religious cult leader Wayne Bent was sentenced to a prison term for sexual misconduct with a female follower. Bent, who is 67 years old, was sentenced to a maximum term of 18 years. At the sentencing hearing, Bent denied that he committed any wrongdoing and claimed that he did not touch any of the girls sexually. A jury concluded otherwise on this case. Of course, the case of Wayne Bent is not the first case that a religious leader has used his position of trust to molest and sexual abuse a child.
You can read more about this story at Religious Cult Leader Wayne Bent Sentenced to Prison Term.