By Steven Smith, Attorney and David Wolf, Attorney
Published by Child Injury Lawyer Network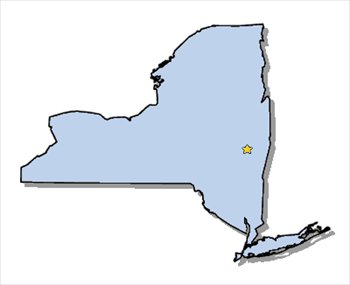 In New York, a son and family are mourning the loss of a father who died after being hit by a car driven by an angry man. Fox News reported that a 36 year old man got into a fight with his wife and then left the Chuck E. Cheese parking lot. This man erratically drove through the parking lot and streets of New York, hit several cars, and ran over the father who pushed his son away to save his life. The driver was later arrested. Anger and distraction can produce devastating results when driving. It is a tragedy for the family of the man mowed down by the angry driver. You can read about this story at Father Dies Trying to Save His Son From Angry New York Driver.