By Roy S. Dickinson, Attorney and David Wolf, Attorney
Published by Child Injury Lawyer Network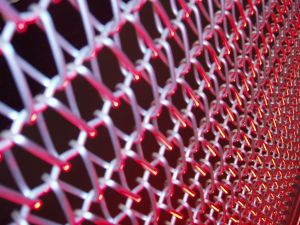 In Norman, Oklahoma, a toddler was recently attacked by a wild cat at a zoo. The 3 year old boy did suffered personal injuries in the form of wounds on his head. Fortunately, the injuries were not serious or life threatening according to the Fox News article. The wild cat, a European Lynx, weighed 45 pounds and approached the child through a chain linked fence. This incident certainly cannot be faulted to the animal who is living in a man made environment.
It was reported that the boy left the visitor path of the zoo and then went through a roped off barrier and then over a railroad tie wall that was low in height and then up to the Lynx at the chain linked fence. After the incident, a solid fence was built to keep the public away from this area. This will, in turn, prevent wandering children like this toddler from unknowingly getting into a dangerous area.
Parents should take note of this incident and do their best to keep a watchful eye on children at zoos and any other areas where animals are present.