By Thomas J. Duff, Attorney and David Wolf, Attorney
Published by Child Injury Lawyer Network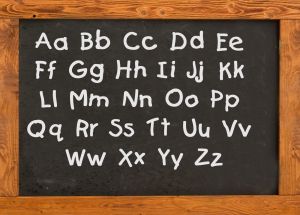 In North Liberty, Iowa, a day care center recently closed its doors. KCRG TV 9 ABC News reported the story. The center had 95 children enrolled in the day care program. Now the families of these children will need to find another Iowa day care center for child care. The State of Iowa – Department of Human Services did not force the closing of the center; however, a recent inspection of the facility did reveal a number of violations of day care / child care regulations including vans in disrepair repair, safety issues in the playground, and dirty carpet. Parents were reportedly happy with the staff and kept the children in this facility despite these and potentially other problems.
Day care centers in Iowa should employ caring staff members and also maintain the facility in a safe and clean manner. Parental loyalty to a facility and the willingness to overlook violations of day care regulations does not mean that a child is enrolled in a safe facility. You can read more about this story at North Liberty Iowa Abruptly Closes Its Doors.
Day care facilities that are in disrepair often times are the sites of serious personal injuries to children enrolled in the facility. Safety should be a primary concern for a day care center rather than an after thought.