By Anthony Ferguson, Attorney and David Wolf, Attorney
Published by Child Injury Lawyer Network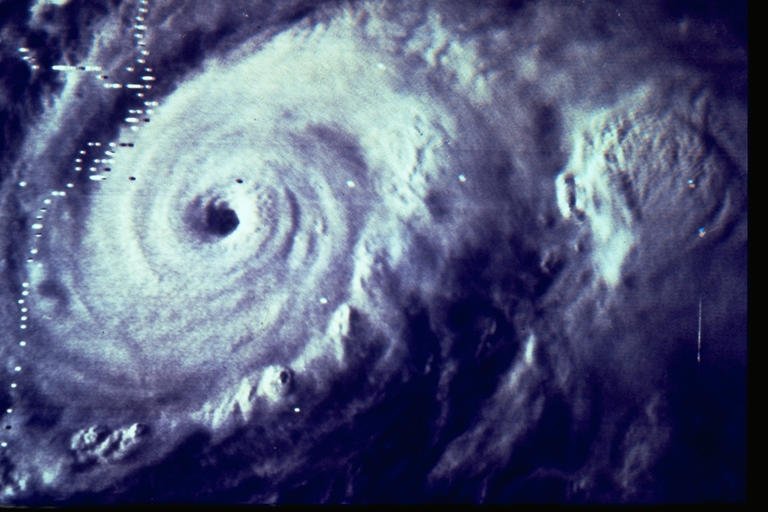 A large wave fueled by Hurricane Bill swept three people from the rocks at Thunder Hole in Acadia National Park in Bar Harbor, Maine on Sunday, August 23, 2009. The Coast Guard pulled a 7-year old New York City girl, her father, and a 12-year old Belfast, Maine girl from the water. The 7-year old had no vital signs and could not be resuscitated. Both the man and the 12-year old girl are hospitalized, the man with a heart condition and the girl with a broken leg. Nine others also were hospitalized, mostly with broken bones from being slammed into the rocks. Officials did not release names of the victims. You may read more of the story at http://www.bangordailynews.com/detail/117347.html.
Hurricane Bill passed approximately 300 miles offshore of Maine on Sunday. The National Weather Service had earlier posted dangerous surf advisory. A wave monitoring gauge recorded 17-foot seas at Mount Desert Rock 40 miles offshore.
Thunder Hole is a deep, steep-sided crevice formed in a granite cliff. At the end of the crevice is a small cavern. When a wave rolls in, it forces air and water from the crevice producing a sound like the clap of thunder. Often it throws a huge spray into the air. You may view a video of Thunder Hole.
According to a park Ranger, as many as 10,000 people lined the shore on either side of Thunder Hole Sunday. People were attracted to Thunder Hole because of the combination of high surf from Hurricane Bill and high tide.