By Scott A. Marks, Attorney and David Wolf, Attorney
Published by Child Injury Lawyer Network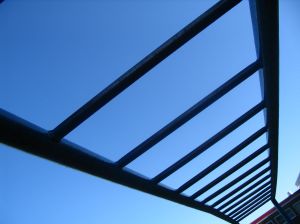 In Novato, California, school officials closed down three playgrounds at schools to further study the playgrounds for safety precautions. Experts will be consulted to determine what modifications need to be made to make the playgrounds safer for children. One child was reported to fall from the structure which, in turn, caused a fractured arm. Another child also fractured an arm while another suffered from a dislocated shoulder. It was reported that 6 children suffered broken bones after falling from these structures in just a 3 week time period. Officials will evaluate the height of the structure, the number of children that have been playing on the structure at one time, and the manufacturer specifications for the structure.
Playgrounds are a site of great fun for children; however, all available safety precautions should be taken for children. Just because a playground structure is new does not mean that it is safe. You can read more about this story at Novato Schools Closes Down Playgrounds After Reports of Injuries / Fractures to Children.