By Roy S. Dickinson, Attorney and David Wolf, Attorney
Published by Child Injury Lawyer Network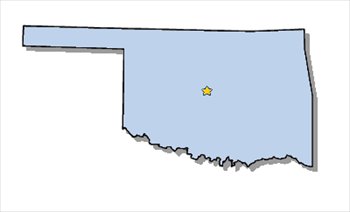 In Oklahoma, day care centers / child care centers are regulated and licensed by the Oklahoma Department of Human Services. When selecting a day care center, Oklahoma parents have many choices and options. When researching a facility, it is important to gather as much information as a parent can to make sure that a child is placed into a facility that meets the child's needs. The Oklahoma Department of Human Services has a helpful website that allows a parent, caregiver, guardian and any other person to get valuable and important information on a day care center / child care center in Oklahoma. Go to Oklahoma Child Care Locator to research a particular day care center or various day care centers in your area. If a child is injured due to negligence, abuse, or neglect in a day care center, an Oklahoma child injury attorney / lawyer can help guide a parent through the laws and regulations and provide legal advice as to the respective rights of the injured child and his or her parents.