By David Wolf, Attorney
Published by Child Injury Lawyer Network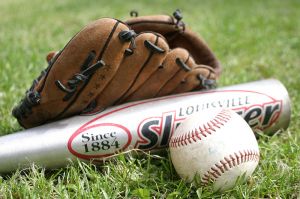 Parents walk a tight rope between encouraging their children to play competitive sports and pushing their children too far so as to turn them away from sports entirely. Coaches and parents play a key role in a child's future regarding sports.
One relationship that may be a cautionary one is when parents also coach of their children. In this type of relationship, children can see their parents love as conditional based upon their performance the sport. Parents in this role need to appreciate the delicate balance between encouragement and support as well as their potential to change from a mentor to a tormentor.
Parents may also be the reason behind their child's injuries sustained while playing sports. Aggressive and competitive parents may push their children too far and put them under pressure to play when the child is injured or not ready to compete at a higher level. Also, overly aggressive parents can seriously affect a child and can push a child into depression, eating disorders, or overuse injuries.
Coaches should also appreciate these delicate balances and fine lines, especially when speaking to their young athletes. For example, using the wrong word while speaking to gymnast about his or her weight could provoke an eating disorder. If you would like to read more on this topic please see A caution to parents and coaches to not push children too far in competitive sports.