By Joni J. Franklin, Attorney & David Wolf, Attorney Published by Child Injury Lawyer Network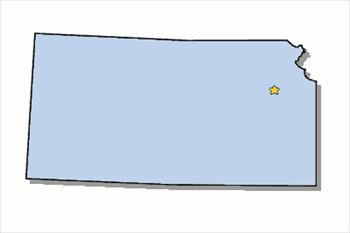 In Kansas City, Kansas, a three year old girl was hit as a pedestrian on Washington Boulevard. It was reported that the incident took place at 1:50 a.m. Due to the circumstances surrounding this incident, the police will conduct a full investigation to determine the cause and preventability of this Kansas pedestrian accident. See Child Injured in Pedestrian / Automobile Accident in Kansas City.
Often times, there are questions as to the cause and fault for an automobile accident / pedestrian accident in Kansas. A Kansas Personal Injury Attorney can conduct an investigation as well of the causes and circumstances of the accident. When a child is injured in a pedestrian accident, there are often a number of questions or issues that a parent must deal with on behalf of the injured child. The book titled – The ABCs of Child Injuries – Legal Rights of the Injured Child – What Every Parent Should Know – has chapters on Damages / Compensation, Medical Bills / Treatment, Automobile Accidents, and other topics. A parent or other concerned person can receive this book for free at The ABCs of Child Injury.