By Steven Smith, Attorney and David Wolf, Attorney
Published by Child Injury Lawyer Network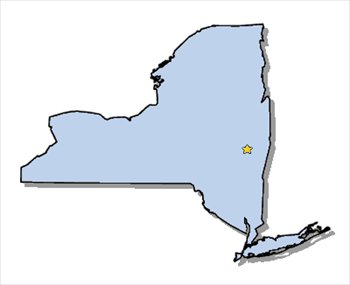 In New York and other States, wrongful death cases are filed to pursue damages / compensation for the death of a child. In Oyster Bay Town / Nassau County, it was reported that Oleksandr Safronov, age 15, dies when he was hit and killed by an automobile as he was skateboarding in Syosset, New York. The New York wrongful death lawsuit alleged, in part, Oyster Bay Town and Nassau County were negligent in their maintenance of the sidewalk area. In particular, the lawsuit / complaint alleged that the sidewalk was "impassable" which, in turn, caused Oleksandr to ride his skateboard into the street. See Wrongful Death Lawsuit filed in Nassau County, New York.
Wrongful death cases, claims, and lawsuit can be very complicated. A Child Injury Lawyer can help guide a family through the process and provide advocacy to the family regarding the wrongful death of the child. Wrongful death cases can present themselves in many forms including automobile accidents, day care injuries, pedestrian injuries, bicycle injuries, medical malpractice, and other causes.
It is well known that children often times lack good safety awareness and judgment. While a child (certainly an older child) may bear some responsibility for the injuries, most States have comparative fault standards in place. In other words, even if the child was partially negligent or at fault, the parents can still pursue a claim or lawsuit on behalf of the child.
The book titled – The ABCs of Child Injury – Legal Rights of the Injured Child – What Every Parent Should Know – has chapters on Automobile Accidents, Medical Treatment / Medical Bills, Damages / Compensation, and other topics. You can receive a free copy of this book at The ABCs of Child Injury.