By David Wolf, Attorney
Published by Child Injury Lawyer Network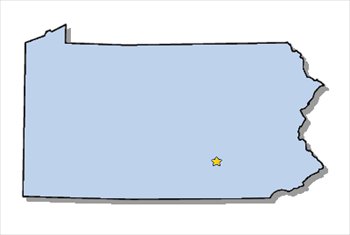 In Pennsylvania, a mother has been charged with the alcohol poisoning death of a 6 month old baby. Wyoming County Pennsylvania prosecutors are accusing Jessica Minor from Montrose Pennsylvania of giving her 6 month old baby alcohol to stop him from crying. The baby had a blood alcohol level of over .20 which was over two times the legal limit for Pennsylvania adult drivers. The baby died as a result of alcohol related poisoning. Jessica Minor has denied these charges. Questions do arise from a case of this nature:
How did the child consume alcohol?
What is the mother's defense as to how the child consumed alcohol?
What precautions if any were taken to prevent the child from consuming alcohol?
Were there any witnesses to the incident or allegations?
You can read more about this story at Mother Charged with Alcohol Poisoning Death of Child.