By David Wolf, Attorney
Published by Child Injury Lawyer Network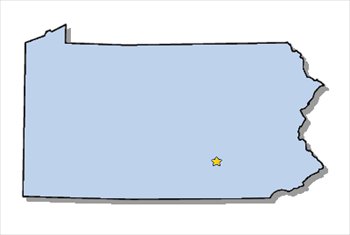 A Pennsylvania school district has settled the case of a student for $33,000. The student through an attorney claimed that her rights were violated when the school principal searched through her mobile phone and found nude photos of the student. Thereafter, the principal turned the phone / photos over to prosecutors. While the $33,000 settlement was reached with the student, the school district denied any wrongdoing or fault for the incident. The ACLU was involved with this case.
This case raises an interesting issue of the privacy rights of students against the administrative duties and powers of school administration. While the student did obtain a settlement, it is foolish for the student and other people to take risky and inappropriate photos on a mobile phone or camera. Yes, there are privacy laws and rights but you never know who is going to have access to your phone and, as we all know, phones are lost and stolen all of the time. You can read more about this story at Pennsylvania Sexting Lawsuit Settled for $30,000.