By Steven Smith, Attorney and David Wolf, Attorney
Published by Child Injury Lawyer Network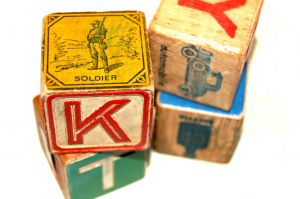 A Pittsford, New York day care center is being investigated after a child came home with a fractured skull. To this day, parents still do not know how the incident happened. After the incident, a local news team learned that the day care center, Storybrook Child Care, was cited for serious violations. In May, the little boy was sent home with a head injury and the day care did not report or document the incident. The boy's parents discovered the injury by giving him a kiss on the head one day. After stumbling upon their son's injury, the parents immediately rushed their child to the hospital; the infant's head had begun to swell and he was diagnosed with a skull fracture.
After this terrible incidents, the State of New York stepped in and initiated an investigation on the center. The inspection found almost a dozen of violations, many of which were serious and one was labeled "imminent danger." The violations included leaving children without competent supervision, failing to notify the parents of a child's injury, failing to report an injury to the state, failing to supervise staff and failing to cooperate with an inspection or child abuse investigation. According to the sheriff's report, this is not the first claim of child maltreatment that has been reported against the center.
If you would like to read more on this story please see Day care in Pittsford, NY goes under investigation after sending a young boy home with a skull fracture.
Day care workers and employees have a duty to protect the children under their care. Parents place a significant amount of trust in these workers and employees to protect and keep their children safe when the parents are unavailable. No day care worker or employee should ever neglect or underestimate the position of trust placed in the hands of a day care worker or employee.