By Benjamin A. Klopman, Attorney and David Wolf, Attorney
Published by Child Injury Lawyer Network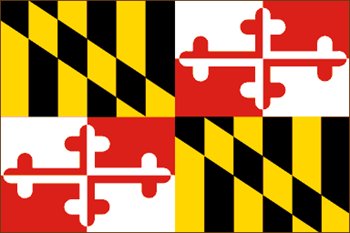 Karl Marshall Walker, Jr., a 38-year-old teacher's aide, was found guilty of sexually abusing a third-grade student at Bryant Woods Elementary School. Walker's conviction sets precedent in the state of Maryland for a sex crime conviction without evidence of inappropriate physical contact. Walker worked at the school for over three years. During that time he wrote dozens of love letters to the 8-year-old girl upon which he was convicted. These letters contained Walker's desire to kiss the girl and requests that she kept the correspondences between them secret.
Howard County Circuit Judge Diane O. Leasure stated that sexual acts were not limited to physical acts. The totality of the circumstances, including the love letters, hugging and hand-holding, were exploitative. Walker's sentencing date was set for some time in January and could face up to 14 years in prison in accordance with sentencing guidelines. In the meantime, Walker has been placed on supervised probation and ordered to not have contact with children younger that 18-years-old. However, the judge did make an exception for Walker's two children, an infant and a 10-year-old. If you would like to read more on this story please see Michigan Teacher's aide found guilty of sexually exploiting a third-grader.
Sexual exploiting minors is a heinous crime, which may inflict lifelong physical and emotional injuries upon the victim. If you believe someone is the victim of child abuse, sexual or physical, contact local authorities immediately. Contacting local authorities will initiate a criminal investigation into the alleged conduct and put the perpetrator behind bars as well as stop the abuse.