By Joshua Shulman, Attorney and David Wolf, Attorney
Published by Child Injury Lawyer Network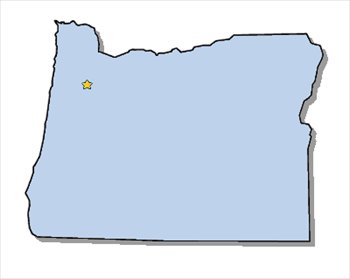 David Daniel Moore, a 23-year-old daycare worker, was sentenced to almost 17 years in prison by a Multnomah County judge. Moore was charged with the molestation of two different 4-year-old girls at Angela's Academy (or Angel's Academy), a Northeast Portland, Oregon childcare facility.
Moore was a teacher at the childcare facility, which is a home-operated facility that is licensed to care for up to 16 children. Moore was physically abused by his biological mother and was sent into foster care. Angela Braxton-Johnson, owner of the daycare facility, became the foster parent of Moore, she later gave him a job at the daycare.
The crimes came to light after one of the girls told her mother about an incident in November 2009 that happened in the girls' bathroom at the daycare. An investigation was promptly initiated. Afterward, the second girl came forward and told her mother that Moore had given her candy and forced her to perform a sexual act on him.
Moore admitted to police that he had molested the girls. At his hearing, Moore plead guilty to two-counts of first-degree sexual abuse and two-counts of attempted first-degree sodomy.
Moore was screened by the State of California and passed the procedures because he had no prior criminal history and no questionable history of abusing children, said Kathleen Hynes, legal and compliance manager for state division that licenses providers. If you would like to read more on this story see Portland, Oregon man sentenced to almost 17 years in prison after pleading guilty to sexual molestation charges.
State legislatures across the nation are in the process of making their states' screening procedures more stringent. For an example of this see Michigan Governor Signs Day Care Laws – Stricter Reporting Requirements Should Provide Parents with Better Information About Michigan Day Care Centers.
If you suspect any incidence of physical or sexual abuse being committed upon a child, contact your local authorities so a criminal investigation and be initiated.