By Will Brown, Attorney and David Wolf, Attorney
Published by Child Injury Lawyer Network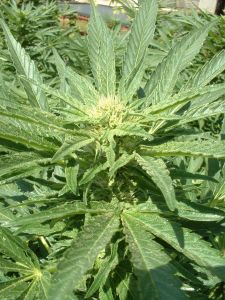 In Dayton, Ohio, a 4 year old student brought in a candy box. However, this lunch box was filled with marijuana and confiscated by school officials. Instead of chocolate or candy, school officials found marijuana in the candy box. The incident took place at Gorman Elementary School. Police reported that there was quite a lot of marijuana in the candy box. The parents of the child denied possession or knowledge of the drugs. Obviously, it is quite dangerous for children to bring in marijuana and other drugs into the school system. You can read more about this matter at Drugs Found in a Candy Box in Dayton, Ohio.