By David Wolf, Attorney
Published by Child Injury Lawyer Network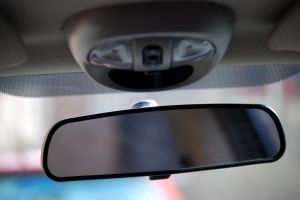 High school students anticipate Prom Night every year. Plans are made including dinner, the dance, and many parties. As parents, we hope that our children will be safe and smart on Prom Night. Many things can go wrong with a late night, wild parties, and, yes, the presence of alcohol and drugs as well as the presence of those on alcohol and drugs. An article posted at Liberty County (Montana) Times had some good safety tips on Prom Night including the following:
*Make sure that your child and all others wear seat belts;
*Equip your child with a mobile telephone;
*Make sure that there are definitive plans in place and you know where your child will be during the entire evening;
*Set a reasonable curfew for your child;
*Find out the details of the prom;
*Find out the details of any pre-parties and after parties that your child with attend;
*Have a frank and honest talk with your child about the dangers of drinking and driving; and
*Be prepared on Prom Night to be available to pick your child and any friends should your driving and services be needed.
You can read other safety tips and advice at Keep Children Safe on Prom Night.