By David Wolf, Attorney
Published by Child Injury Lawyer Network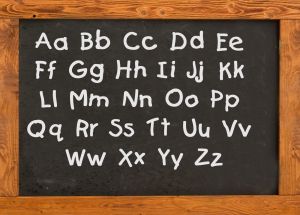 Parents send their children to school with the hope and expectation that the children are well supervised by responsible adults. Unfortunately, according to a recent story posted by The USA Today, sex offenders are getting jobs in the public school system in various States. The article was interesting and quite disturbing. You can read about this problem and see what laws are in place for each State at Registered Sex Offenders Getting Jobs in School System.
It is quite stressful dealing with a child injury or incident that takes place at a school or a school system. Schools and day care centers should be havens for children where they can learn and be supervised in a safe and protected environment. Unfortunately, at times, school and day care employees carelessly or intentionally harm a child and cause serious personal injuries to the child. Dealing with these issues can be quite a challenge for the parent caring for the child. The book titled – The ABCs of Child Injury – Legal Rights of the Injured Child – What Every Parent Should Know – has sections on School Injuries, Day Care Injuries, and other topics. Parents can receive a free copy of this book by clicking here.