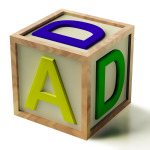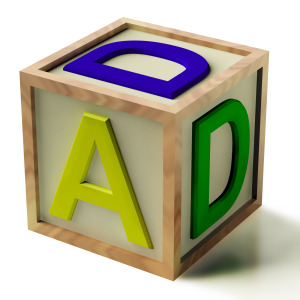 By David Wolf, Attorney
Published by Child Injury Lawyer Network
Legistlators in Arkansas have revised the applicable regulations for day care centers in an attempt to improve the quality of care as well as the enforcement of the same.  It has been reported that there are over hundreds of changes to the existing day care center / child care regulations for licensed day care centers in the State of Arkansas.  There will be stricter rules for background checks and there will be stricter educational requirements for day care center directors.   Education and regulation can go a long way to improving the care and to better protecting children enrolled in a day care center.   While regulations are important, they are not always filed or strict enough to bring some day care centers into line. It is important that parents seeking or currently with day care / child care in place also exercise due diligence in investigating and monitoring the day care center.   Parents should frequently visit the day care center and also visit at odd hours to make sure that the quality of care is consistent at all times of the day and during all day care related activities.  You can read more about the Arkansas Regulations for Day Care Centers at New Regulations Go into Effect for Day Care Centers in Arkansas. 
If a child is injured at a day care center and a regulation has been violated, does that automatically mean that the parent bringing a case or claim on behalf of the injured child wins?  The answer to this question is No.   There needs to be more shown that just a mere violation of a regulation.   Essentially, there are four elements that need to be proved to establish a viable claim or case for day care center related personal injuries:
1. Duty.  A day care center has a duty to follow the applicable regulations and to also provide reasonable and necessary care whether or not specifically addressed by said day care center regulations.
2. Breach of Duty.  This refers to the failure to act reasonably.  This may include a breach of an applicable regulations but does not have to.
3. Causation.  This is often the most difficult element to prove or establish.  There must be a link between the Breach of Duty and the Damages.  In other words, the breach of duty was the proximate cause of the damages or injuries sustained by the child.
4. Damages.  This element generally refers to the injuries or damages suffered by the child.
From a practical standpoint, a Child Injury Lawyer will evaluate the case (even if all elements can be proved) to determine if it makes economical and time sense to pursue the case.  For instance, if a child got bit by a mosquito but the staff did not put ointment on the bite, this could technically meet the definition of a legal case but it may not be practical to pursue if there were no serious harm or damages resulting from the Breach of Duty.  Each case or potential case should be evaluted on its own merits, facts, and circumstances.
The book titled – The ABCs of Child Injury – Legal Rights of the Injured Child – What Every Parent Should Know – has chapters on Day Care Center Injuries, School Injuries, Playground Injuries, Damages and Compensation, and other topics. You can get this book for free at The ABCs of Child Injury.