By David Wolf, Attorney
Published by Child Injury Lawyer Network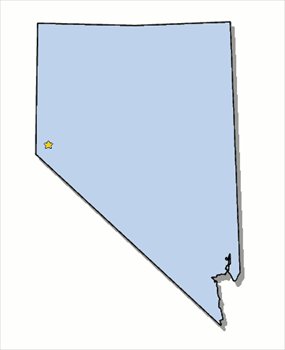 City officials in Reno, Nevada are recommending changes to the zoning laws to treat digital billboards as standard billboards. These zoning changes would in effect allow more digital billboards to be placed in Reno. Opponents to the zoning changes believe the billboards are a safety hazard. In addition, critics believe that these billboards affect the aesthetics of the City. The Association of State Highway and Transportation Officials concluded that the digital billboards present a road hazard.
I have seen digital billboards in Las Vegas and other sides. The color and graphics are great; however, I view these digital billboards as big distractions on the roadway. It is hard to impossible to ignore these digital billboards. Driver distraction is a major cause of accidents and related personal injuries.
You can read more about this story at Reno, Nevada Officials Recommend Zoning Changes as to Digital Billboards.