By Kevin Leach, Attorney and David Wolf, Attorney
Published by Child Injury Lawyer Network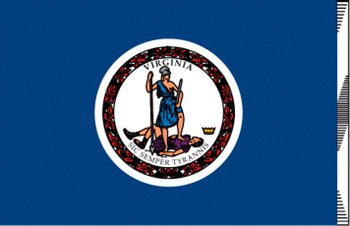 In Richmond, Virginia, Keishawn L. Whitfield, age 23, was recently convicted on charges of Involuntary Manslaughter and Child Neglect. In the Summer of 2009, Mr. Whitfield left a 13 month old child unattended in a day care center van. Whitfield's attorneys argued that it was a mistake and inattention rather than a crime to leave the child in the day care center van. Tragically, the child died as a result of being left in a hot vehicle in the Virginia summer heat. The child was enrolled in the Yellow Brick Road Day Care and Learning Center which was owned and operated by Whitfield's mother.
It is extremely dangerous as can be seen by this case to leave a child unattended in a vehicle. Whether it is summer heat or winter cold, small children are at risk for injuries and even death from being left in a vehicle. Further, the failure to supervise can lead to non weather related injuries or death as well. You can read more about this story at Richmond, Virginia Day Care Driver Convicted of Crimes Involving Death of 13 Month Old Left Unattended in a Vehicle.