By John Jensen, Attorney and David Wolf, Attorney
Published by Child Injury Lawyer Network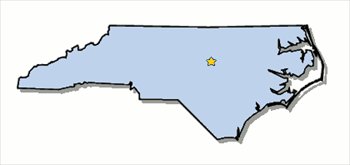 Robert Lewis is a civilian police officer based at Camp Lejeune, North Carolina. Tragically, Lewis' 3 year old son died recently from a reported accident involving a 40 caliber handgun. It was reported at Channel 9 – CBS News that an investigation is being conducted as to the details of this incident. Some of the issues or questions that may be addressed are as follows:
Who was the registered owner of the gun?
Where was the gun stored at the time of the incident?
Where was the gun normally stored?
Who was present or nearby at the time of the incident?
Had the child handled or been around the gun in the past?
What safety locks or devices were part of the gun itself?
What additional safety locks or devices were put in place by the owner?
The death of any small child from an accidental shooting is tragic. It is certainly a great loss for the family, friends, and community. Hopefully, this story will encourage others to check the safety and storage of their guns especially in households were small children reside or visit. It is well known that children are curious and have poor safety awareness when it comes to guns. As such, it is the responsibility of adults, parents, and gun owners to keep guns out of the reach of children. You can read more about this story at Gun Safety Concerns in North Carolina Following Death of Child.