By Scott A. Marks, Attorney and David Wolf, Attorney
Published by Child Injury Lawyer Network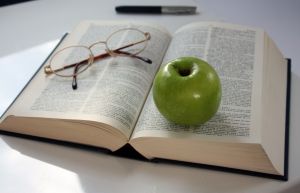 In California and other states, there are thousands upon thousands of child sexual predators out there. Some live on our streets. Some teach in our schools. Some even serve on our school boards. Yes, you read that correctly – some child sexual predators are even school board members. In Rio School District (Ventura County), school board member, Brian Martin (age 49), pleaded guilty to sexual abuse of a minor child and to child molestation charges. The abuse took place over a 5 year period. It is quite disturbing to know that a person who was setting and enforcing school board policies was actually a child predator. You can read more about this story at CA School Board Member Pleads Guilty to Sex Abuse.