By David Wolf, Attorney
Published by Child Injury Lawyer Network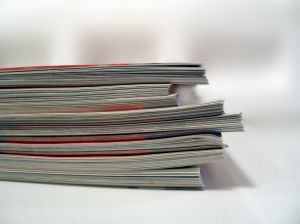 From time to time, strollers and other infant / baby products are recalled due to risks associated with entrapment and strangulation related injuries. One set of products recalled is the Venezia and Pliko P3 Strollers which were reportedly manufactured between 2004 and 2007. It was reported that children younger than 12 months old were noted to be the most at risk for the entrapment and strangulation related injuries. If the child was not properly harnessed in the stroller, it was determined that there were opening that the child could become entrapped in that could, in turn, put the child at risk for serious personal injuries and, in some instances, even death. It was reported that the approximate number of units affected by this recall is 223,000. If there is a question of having a defective stroller, a parent or other child care provider should contact Peg Perego for additional information. See Peg Perego Recall for More Information Regarding this Recall.