By David Wolf, Attorney
Published by Child Injury Lawyer Network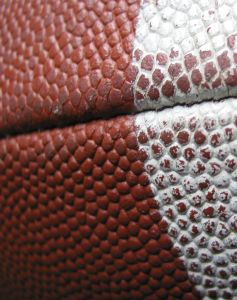 In communities throughout the United States, children participate in organized sports. For the most part, sports involve exercise, team work, team building, and fun. There is a competitive component involved in children's sports. Unfortunately, many coaches and parents get too involved with the competitive nature of the sport. Practices are extended and the concept of winning takes a front seat or priority to everything else. It is important for coaches, parents, and league administrators to "keep the eye on the ball" and make sure both the physical and psychological well being of each child is considered when conducting practices and when competing in games. Remember that an 8 year old child is still an 8 year old child. An article posted at The Advertiser.Com provided good advice and perspective on this topic. See Play It Safe When It Comes to Kids and Sports.