By Roy S. Dickinson, Attorney and David Wolf, Attorney
Published by Child Injury Lawyer Network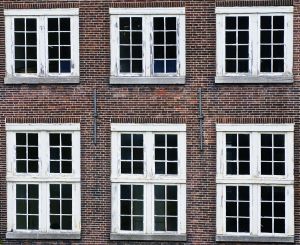 August brings us the first day of school for many elementary, middle, and high school students. The morning and afternoon traffic patterns change and there are millions of children out there as pedestrians and bicycle riders going to and from school. Unfortunately, there was an accident reported this morning in Tulsa, Oklahoma. A 10 year old child was transported to a hospital after an automobile / pedestrian accident. The child suffered some type of head injury as a result of the incident. This unfortunate incident is a reminder to all drivers to be alert in school zones, bus stops, cross walks, and all other areas where children are. See Student Hit By Vehicle in Tulsa Oklahoma.