By David Wolf, Attorney
Published by Child Injury Lawyer Network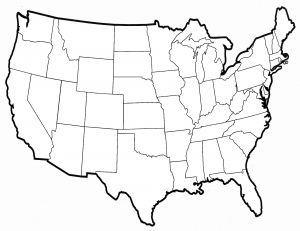 USA Today reported on school killings in schools since 1983. A map published by USA Today illustrated school killings in elementary, secondary and post secondary schools across the nation. The map is interactive in that a reader can click on a geographic area or incident to find out more details on the school killings.
Children are sent to school to learn, socialize, and interact with other children. Schools should be havens of education and safety. Schools should not be the site of violent crimes. It is tragic that any child dies as a result of violence that takes place in a school. Educators and administrators should do their best to safeguard schools to prevent or reduce the incidents of school violence. You can view the interactive map and read more about school kills at U.S. Map – School Killings and Violence.