By David Wolf, Attorney
Published by Child Injury Lawyer Network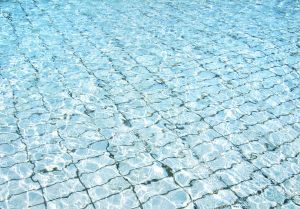 In Spokane County, Washington and other counties, maintenance supervisors have a duty to make sure that the public swimming pools are clean and safe for children. If there is a mechanical, maintenance, or hygiene issue with a swimming pools, government officials have a duty to repair, clean, and / or shut down the pool. In Spokane County, Washington, the opening of public swimming pools have been delayed by a maintenance problem or defect in the pool drains. There appears to be a problem with suction that could, in turn, trap a child and lead to a drowning and serious personal injury or death. A federal law requires that drain covers be placed over drains to prevent these kind of tragedies. The federal law requiring such a drain cover is named after a child (Virginia Graeme Baker Pool and Spa Safety Act) who got caught in a drain in Florida. You can read more about this story at Spokane County Washington Delays Opening of Public Pools.