By Joseph R. Hillebrand Attorney and David Wolf, Attorney
Published by Child Injury Lawyer Network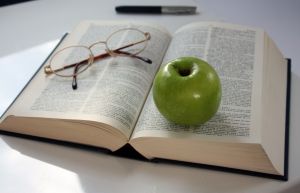 In Missouri and other States around the nation, it appears that more and more stories are being reported about female teachers having inappropriate (sexual) relationships with male students. Some believe that these situations are different from male teachers having a relationship with a female or a male student. I disagree. Teachers are put in a position of trust with students. Teachers are not placed into schools to hit on or pick up students like at a singles bar. Teachers are there to supervise and educate our children – not have sex with them. In St. Louis (Breckenridge Hills), Missouri, an investigation is under way regarding a Special School District teacher who allegedly had an inappropriate relationship with a 17 year old male student at Ritenour High School. See Missouri Teacher Faces Allegations of Inappropriate Relationship. The teacher was placed on leave pending the investigation. Of course, the teacher has a right to defend herself against any administrative or criminal charges.
In many instances, text messages and e mails prove to be the downfall for teachers. There is an entire electronic trail that helps prove up the relationship. Of course, e mails and text messages must be confirmed forensically to make sure that they indeed were sent or received by the teacher. It is truly amazing that teachers who go through college think that their activities both in person and electronically would go unnoticed and undetected by school and law enforcement officials.