By Scott Soutullo, Attorney and David Wolf, Attorney
Published by Child Injury Lawyer Network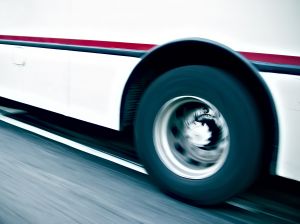 In Alabama, Florida, and other States, charter buses fill the roads. There have been several charter bus accidents and incidents in the news over the past few months. This has led safety experts and government officials to question the standards for bus manufacturing, maintenance and operation. In Montgomery, Alabama, a charter bus filled with children recently caught on fire. It appears that the fire started in the brake system and then spread to other parts of the bus. Fortunately, the passengers (adults and children) were safely evacuated from the bus. One of the adult passengers did need oxygen from smoke inhalation. Fortunately, serious personal injuries and death were avoided.
You can read more about this incident at Charter Bus with Children Catches Fire on Highway 231 in Alabama.