By David Wolf, Attorney
Published by Child Injury Lawyer Network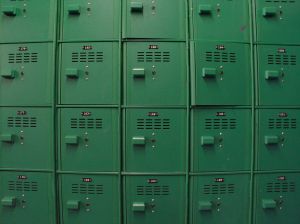 With the start of a new school year, traffic increases for everybody. Parents must rearrange their schedules to meet the demands of their children's educational needs. In addition, parents must deal with another issue that seems to come up every school year – bullying. Allan L. Beane is the author of "Protect Your Child from Bullying". Mr. Beane offers the following advice to parents:
*Tell your children to let you know if they are being bullied;
*Tell your children that you want to know about bullying incidents;
*Tell your children that no one deserves to be the victim of a bully; and
*Tell your child that you will try to work with them to try to deal with the situation in a way that does not make things worse.
While parents cannot fix every problem for a child, it is important for a parent to be involved and to let the child know that they have a support system in place for helping them deal with the real issue and problem of bullying.
You can read more about Allan Beane's book at Google Books.