By Joni J. Franklin, Attorney and David Wolf, Attorney
Published by Child Injury Lawyer Network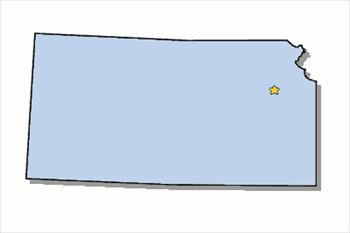 The license of a home-operated day care center has been suspended after a 17-month-old died in the provider's care. It was a playpen-related death. The reasons for the suspension were lack of adequate supervision and use of sound judgment by the provider. Police Lt. Ken Landwehr said the initial investigation indicated the toddler apparently got "caught up" at the top of the playpen while attempting to climb out, which probably led to asphyxiation. However, police are expecting an exact cause of death after reviewing the autopsy results. The day care provider found the toddler unresponsive and called emergency crews, who pronounced the toddler dead shortly after their arrival. An emergency order of suspension was issued by the Kansas Department of Health and Environment. The order identified the home operated day care center and Amys Lil Angels and the day care operator by Amy Shannon Waner.
To read more details on the emergency order issued please read Home-operated Kansas day care license suspended after toddler dies in provider's care.
The death of this toddler is a tragedy for the toddler's family and community. Child care providers must be educated on their products, especially playpens. Child care and day care providers must also know the weight and age limits and whether there has been any recalls of the playpens. Also, one of the most effective ways to protect small children is direct adult supervision.