By George Fusner, Jr., Attorney and David Wolf, Attorney
Published by Child Injury Lawyer Network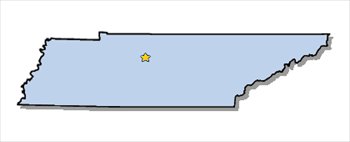 In Whitehaven, Tennessee, a family and community are mourning the death of a 6 year old boy – Anthony Scott. It was reported that Anthony was hit and killed by a day care center van with Pee Wee Wisdom Child Care Center. The Tennessee Department of Human Resources is the governmental agency that licenses and regulations day care centers in the State of Tennessee. A full investigation will be conducted to determine the cause and preventability of this tragic day care center transportation pedestrian accident. See State of Tennessee Department of Human Resources to Investigate Fatal Pedestrian Accident – Death of Anthony Scott.
When a child is injured as a result of the negligence or inattention of a child care provider, a school, or other entity, parents are faced with a number of questions regarding legal rights, insurance, and compensation. The book titled – The ABCs of Child Injury – Legal Rights of the Injured Child – What Every Parent Should Know – has chapters on Day Care Center Injuries, Automobile Accidents, Damages / Compensation, and Medical Bills / Medical Treatment. The book is available on Amazon, Barnes and Noble, and the Apple iBookstore. It is also available to parents and other interested persons at Free Book for Parents Dealing with a Child Injury.