By Will Brown, Attorney and David Wolf, Attorney
Published by Child Injury Lawyer Network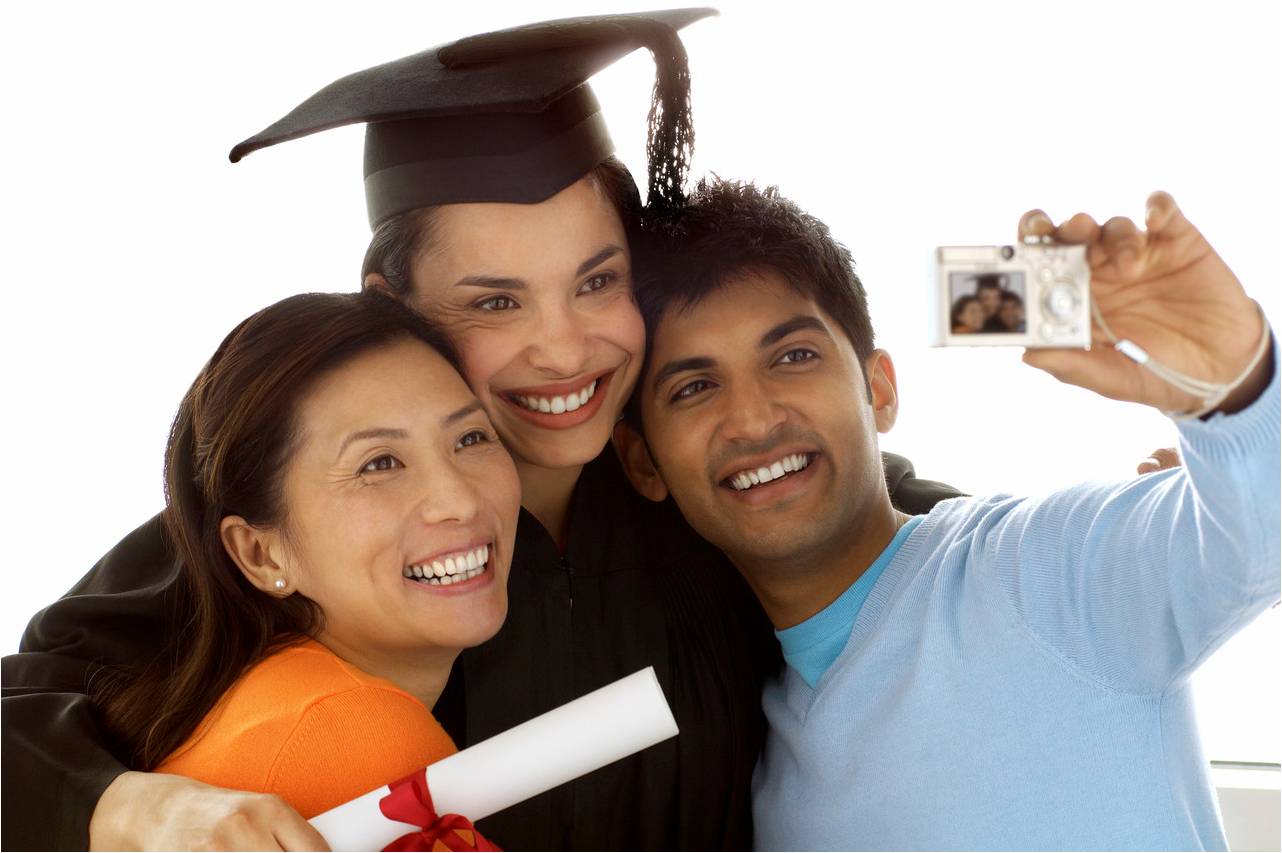 While most students graduate at the age 18 and go on to higher education or into the work force, special needs children usually follow a different path. Stow-Monroe high school officials are hosting their first-ever "Transition Fair" for special needs students and their parents to discover what their options are after high school.
The fair is open to anyone in the area who cares for a child with a disability. Organizations on hand will include job placement and job training organizations.
The transition for a young person from high school to the "real world" can be fraught with uncertainty for any youngster, but is especially difficult for children with disabilities and their families. It is great to see this school taking the initiative to help students with disabilities take the next step.
Find out more about this story at Transition fair helps students with special needs.</a